Steele knew that his unique life experience and perspective could help when it came to innovating the technology.
n August 2018, Steele joined Contreras-Vidal's lab as a National Science Foundation Veteran Research Fellow. The following year, he was chosen as a University of Houston and Houston Methodist Research Institute Graduate Fellow In Translational Research. As a result, he also works in the Neuromodulation and Recovery lab led by Dr. Dimitry Sayenko, which is how he met Dr. Amir Faraji, a neurosurgeon.
Read the full story: MADE OF STEELE – Bringing Partnerships to Prosthetics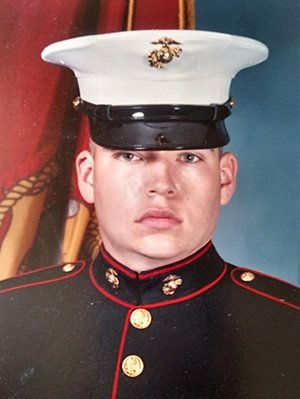 Former 2020 BRAIN REU Student Gained Admission into Engineering Medicine Program
Ioannis Pavlidis, BRAIN Faculty at University of Houston was invited by the Science magazine to participate in a panel discussion on rarity.
IUCRC BRAIN Phase 2 IAB Kick-off Meeting
©2021 University of Houston. All rights reserved. UH Home Academic Calendar Campus Maps Emergency UH System Texas.gov Texas Homeland Security TRAIL Fraud Reporting Fraud & Non-Compliance Hotline Linking Notice Privacy Notice Open Records/Public Information Act Institutional Résumé Required Reports Electronic & Information Resources Accessibility Discrimination and Sexual Misconduct Reporting and Awareness University Policies
Powered by