The purposes of this organization are to:
Fostering Collaboration and Building Community among students, networking, and membership engagement.
Communication between colleges and labs at the BRAIN Center sites
Student-led initiatives
Promote and discuss exciting advancements in neurotechnology
Connect students, professors, and industry leaders through social and academic events for personal and professional development. Aid in development of innovative research projects.
At UH site – Integration with the IEEE Brain initiative
Houston IEEE
IEEE Young Professionals
IEEE EMBS Houston Section
UH BRAIN Student Officers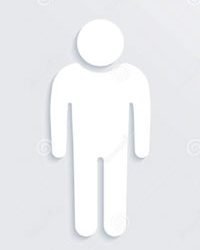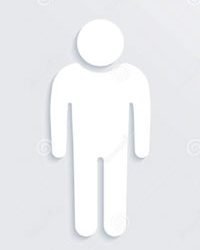 Now Recruiting
Vice-President
Nabeeha Hasan
Communications/Student Relations Director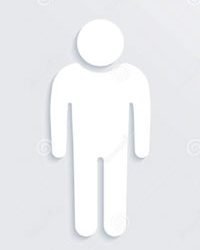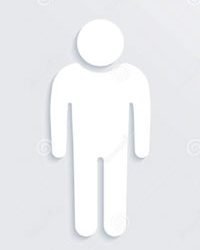 Now Recruiting
Social Media Director
ASU BRAIN Student Officers
Vlad Voziyanov

Vice-President
Livia De Mesquita Teixeira
Secretary
Juan Pablo Robayo
Events Coordinator
UH Alumni Career Panel - October 14, 2021
Miguel Hernandez University

Please contact us to discuss the opportunities for your company to be a part of this center. Together, we will revolutionize the treatment of brain disorders.
©2021 University of Houston. All rights reserved. UH Home Academic Calendar Campus Maps Emergency UH System Texas.gov Texas Homeland Security TRAIL Fraud Reporting Fraud & Non-Compliance Hotline Linking Notice Privacy Notice Open Records/Public Information Act Institutional Résumé Required Reports Electronic & Information Resources Accessibility Discrimination and Sexual Misconduct Reporting and Awareness University Policies
Powered by