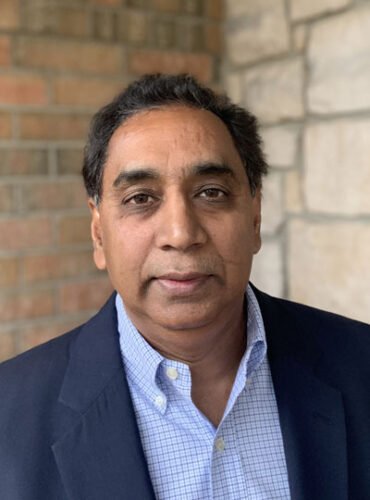 BRAIN I/U CRC IAB Chair, President, Indus Instruments
Network with your peers at other businesses, Collaborate with world class researchers at premier institutions worldwide Help advance the state of the art in neurotechnology and Benefit from the results with rights to the resulting intellectual property. 
A modest investment into BRAIN membership gives our small business the leverage and big returns that would not be possible otherwise. We get to work side by with billion-dollar biotech firms, interact with federal regulatory agencies, have a say in selecting cutting edge projects, have the choice to commercialize novel devices and be a part of the neurotechnology revolution.
BRAIN I/U CRC IAB Co-Chair, Chief Scientific Officer, The CORE Institute
By participating in the BRAIN Center, our researchers and clinicians have direct input into the design and development of the Center's cutting edge technologies to improve the health and wellbeing of orthopedic and neurology patients. Our research collaborations with BRAIN faculty ensure our clinicians and patients have first access to the newest innovations which help The CORE Institute Keep Life in Motion.
©2021 University of Houston. All rights reserved. UH Home Academic Calendar Campus Maps Emergency UH System Texas.gov Texas Homeland Security TRAIL Fraud Reporting Fraud & Non-Compliance Hotline Linking Notice Privacy Notice Open Records/Public Information Act Institutional Résumé Required Reports Electronic & Information Resources Accessibility Discrimination and Sexual Misconduct Reporting and Awareness University Policies
Powered by