Researchers in this area are concerned with the development of new tools, standards, and approaches to assess the safety, reliability, efficacy, quality, and performance of all biomedical products/devices.
Prof. Contreras-Vidal, co-director of IUCRC BRAIN is a leading advocate for research on regulatory science, standards and neuroethics.  BRAIN is a member of the US BRAIN Initiative. Some of the BRAIN Center initiatives include: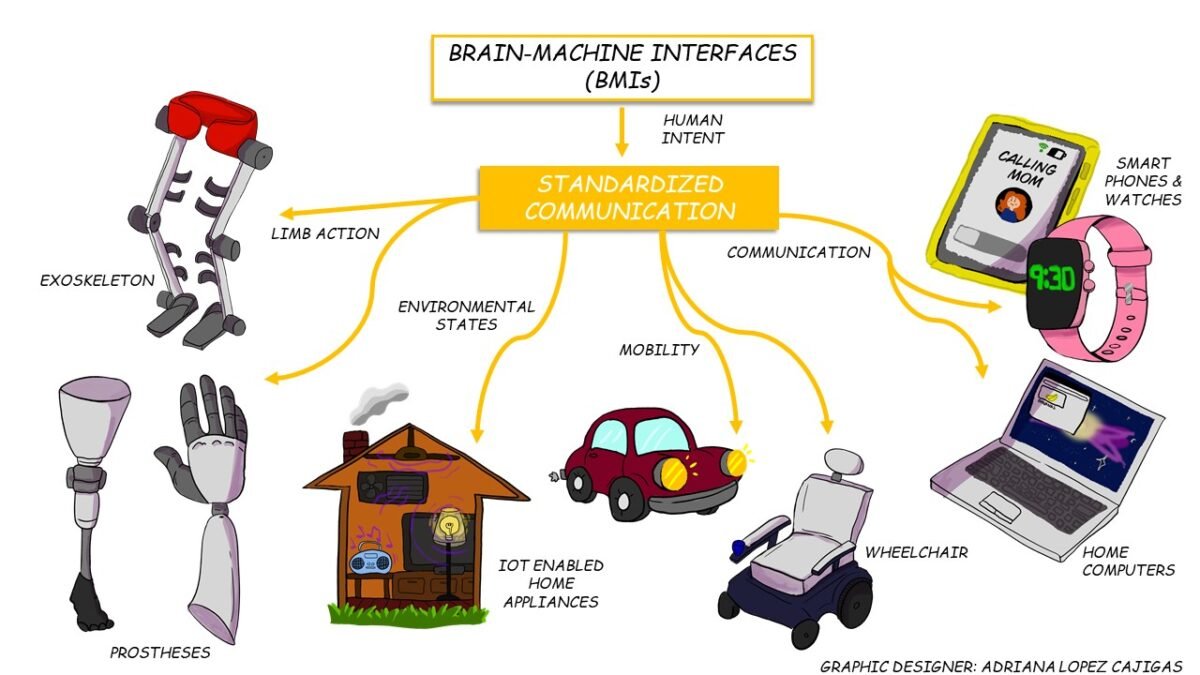 How do we manage neurotechnologies that skirt the line between medical and consumer applications and what can be done to ensure consumer safety?
Standards and Interoperability
What new standards for brain-machine interfaces are required to accelerate development and translation while promoting innovation?
What new medical and consumer applications would benefit from BMIoT technologies?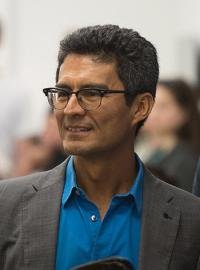 Jose Luis Contreras-Vidal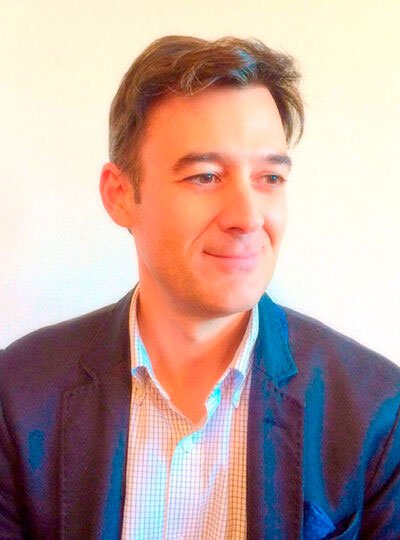 Ricardo Ambrocio Ramírez Mendoza
©2021 University of Houston. All rights reserved. UH Home Academic Calendar Campus Maps Emergency UH System Texas.gov Texas Homeland Security TRAIL Fraud Reporting Fraud & Non-Compliance Hotline Linking Notice Privacy Notice Open Records/Public Information Act Institutional Résumé Required Reports Electronic & Information Resources Accessibility Discrimination and Sexual Misconduct Reporting and Awareness University Policies
Powered by